Turn your idea into an invention!
Whether your idea is simple or revolutionary, we want to hear it! 
Submit your idea for the chance to win a Product Development package from Product Crew!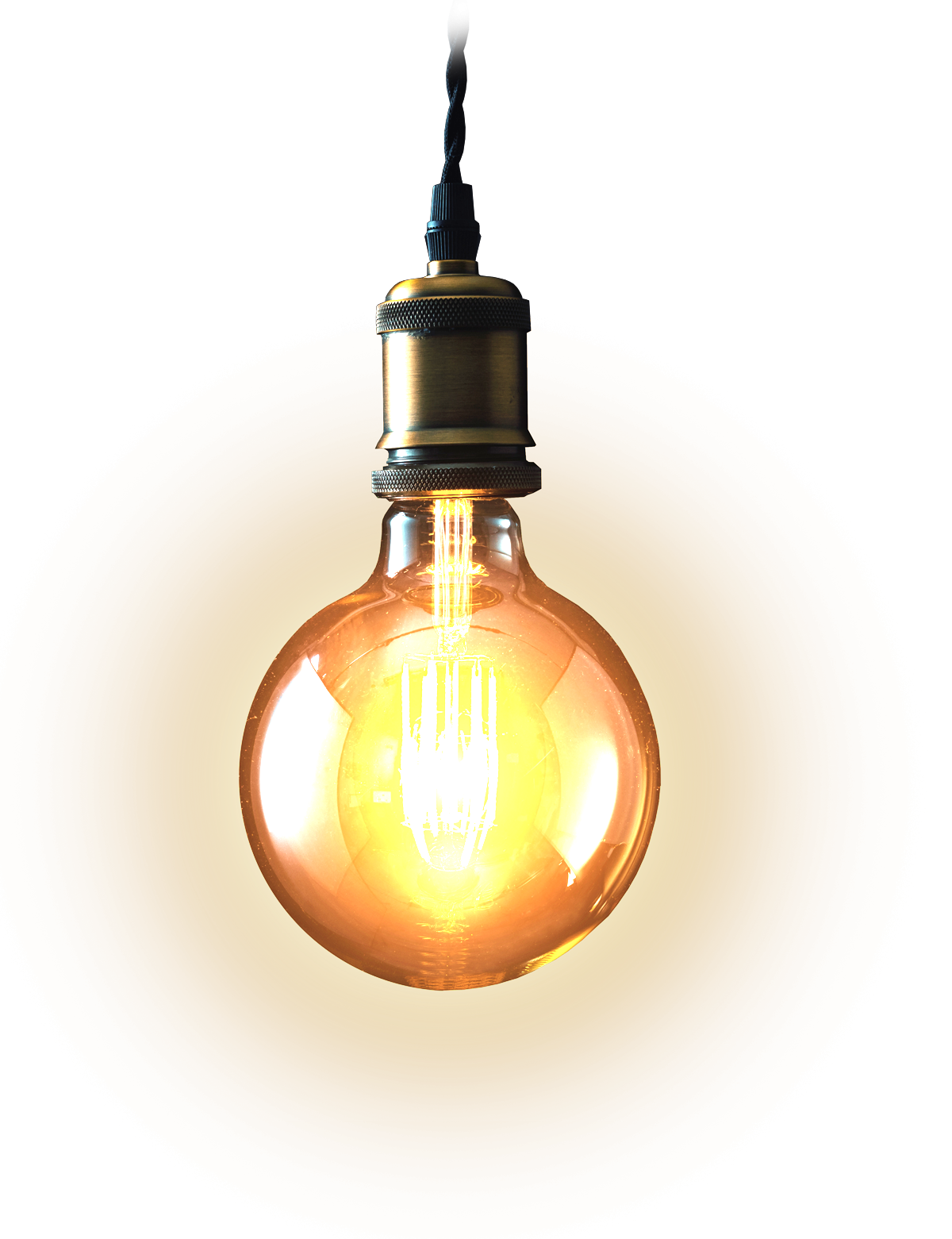 Imagine your product made. Precision quality. On time & in budget. Product Crew gets it done. With 25 years of experience, Product Crew pioneered a new generation approach to building and developing custom products. Unlike many manufacturers in Asia, we're American-owned and vertically integrated.
Let's build something together.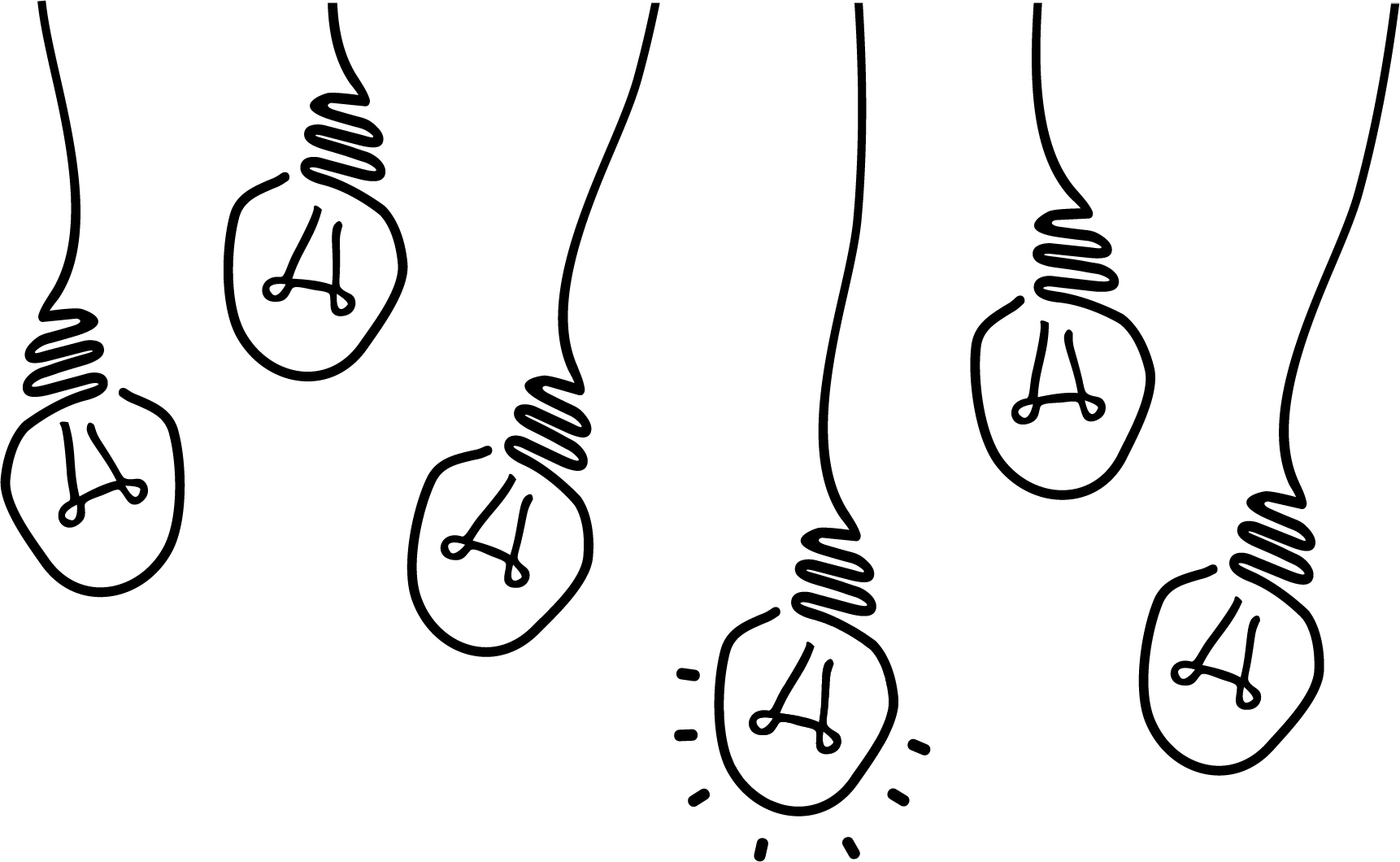 Product Crew's research, development and presentation services are provided for an upfront fee paid by the client and a contingent fee (which is a percentage of royalties obtained by the client, if any). New product development is an uncertain endeavor and the use of Product Crew's services typically does not result in a license agreement, sales on any market or profit to the inventor. Product Crew does not perform analysis of the feasibility, marketability, patentability or profitability of ideas submitted to it.
Brands we have worked with